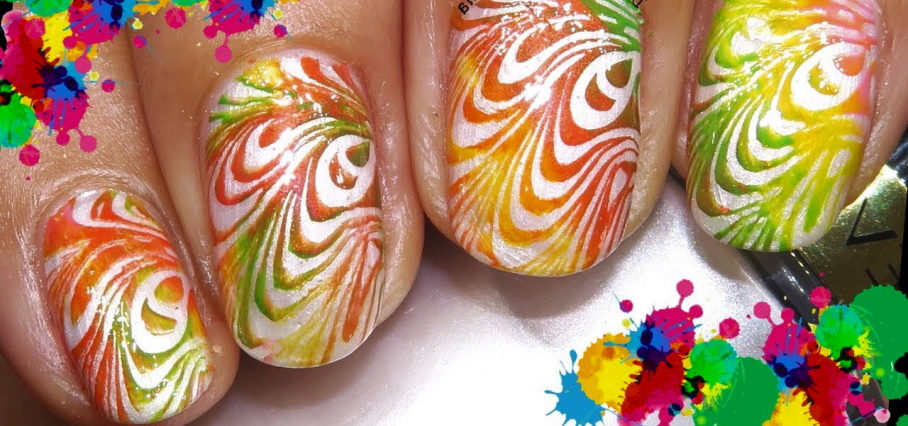 For those of us who are not fortunate enough to celebrate the beautiful Indian Holi Festival, we still have the opportunity to enjoy its festivities. The colors that are typically associated with this festival are yellow and red. Traditionally, these colors represent happiness and joy, respectively.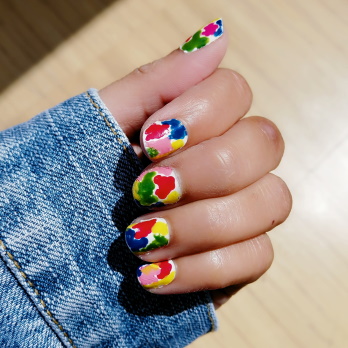 Holi is a Hindu festival that celebrates the victory of good over evil. It's also known as The Festival of Colors, and it usually falls around March 13-16. People celebrate by throwing brightly-colored powders at each other, wearing new clothes, and generally having a great time with friends and family. This year for Holi, I wanted to do something different than just my typical nail polish, so I recreated the colors from this tradition on my nails.
Nail art ideas for the festival of colors
Every year, a Hindu festival called Holi is celebrated with a celebration of colors. This blog post will be about how you can have the same experience on your nails with nail polish! Follow these steps, and you're ready for some fun in the sun or even indoors if it rains.
Paint all nails one color- I used their spring line because it has blue, purple, green, and yellow undertones that make it perfect for Holi-inspired nails.
After waiting 10 minutes or so, paint a second coat on top of the first color but add another layer in a different color.

Happy Holi nail art
Holi Festival is a Hindu festival of colors, where friends and family gather to celebrate the arrival of spring. I will be showing you how to get colorful nails inspired by the Holi Festival. First, start with a base coat, so your manicure lasts as long as possible. Then apply two coats of color for each nail-one light and one dark. Next, use glitter polish in different shades for decoration-use a topcoat if desired! If you want something extra fun, add sparkles or even paint on designs using an eyeshadow pencil that matches your nail polish. Now go out there and have fun playing with all those colors.
Holi is a Hindu festival that celebrates the arrival of spring. It's also known as the Festival of Colors because people celebrate by throwing colored powder and water at each other to cleanse themselves from their sins for the new year.
Many people paint their nails with colors inspired by Holi when they partake in this tradition, so I decided to do my own manicure! This blog post will show you how I did it. Enjoy!